Dear yogis,
our indoor courses will start again in September / October 2020! We look forward to seeing you.
Yoga for beginners and advanced students in Weissenbach/Liezen, Liezen, Stein/Enns, Moosheim and Rottenmann. Pregnancy yoga classes in Liezen.

Yoga Allegro
Therapeutic Yoga based on Remo Rittiner, Vinyasa Yoga, flows with music after Young Ho Kim (Inside Yoga), dynamic and meditative yoga style.

Pregnancy Yoga
Yoga Piccolo is Yoga in pregnancy in reference to HypnoBirthing, breathing & moving for a natural path to gentle birth.

Yoga Bambini
Playful yoga for children from 5 to 10 years. They learn and strengthen a healthy posture, breathing & promoting concentration.

Yoga Piano
Therapeutic Yoga after Remo Rittiner. We particularly address physical challenges of the back, neck, shoulders, hips and knees.

Yoga Piccolino RÜBIYOKA
Yoga after pregnancy & Kangatraining. Therapeutic Yoga in Asanas and flows with your Baby.

Yoga for companies
On request, we happily offer yoga for your company. Yoga can reduce sick leaves and increase well-being in the workplace.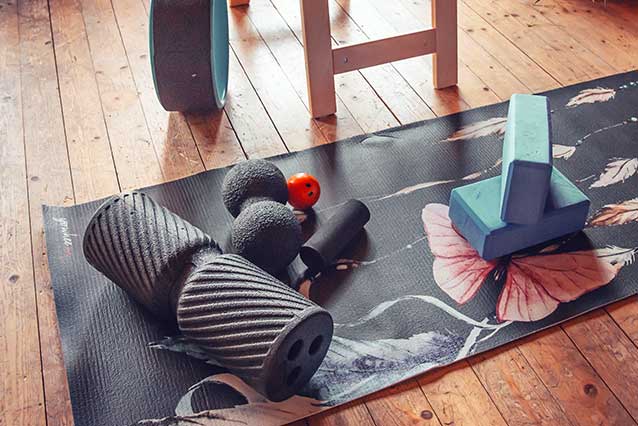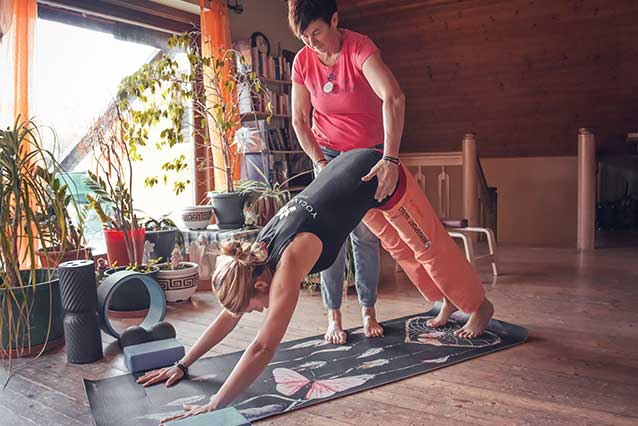 Therapeutic Yoga in the Enns Valley
Our yoga stands for health, vitality and spiritual power. Therapeutic yoga can relieve tension, pain and blockages. Anatomical knowledge combines with energetic and mental alignment in the asanas (postures), strengthening physical, respiratory and mental activity.
In our yoga classes we teach very much about Remo Rittiner. Remo is one of the most experienced Swiss yoga teachers. In his training, we have learned especially the therapeutic approaches of yoga.
The high art in yoga and in life is to adapt to the constant changes. Practice makes perfect. We adapt our yoga to the individual and respect him in his uniqueness. This allows change to happen, both inside and out.
Our yoga classes are to be regarded as yoga therapy – less is more – is our basic principle.
Finding the right shape, a happy effort and your own rhythm is the key to a successful and fulfilling yoga practice.
Vinyasa Yoga in Liezen
Vinyasa is a yoga style in which movement sequences are strung together, breathing, movement and music form a unity and flow into each other. It is a dynamic, creative yoga style, both danceable and powerful. This dynamic stimulates the flow of energy in the body. It demands and promotes concentration, because the thoughts always follow movement and breathing. In between, there are always static elements – to come to rest, but also for postural correction and strengthening of the muscles.
Young Ho Kim – a now world-renowned yoga instructor created the Inside Yoga style. "All you need is inside" Vanessa is very inspired by Young Ho Kim's lessons. She assembles Vinyasa Flows into her own music and shares it with her students.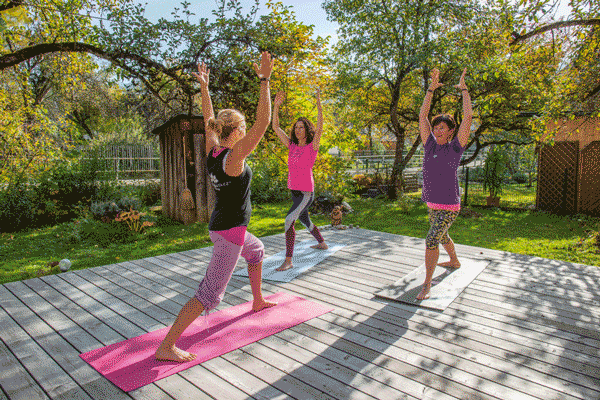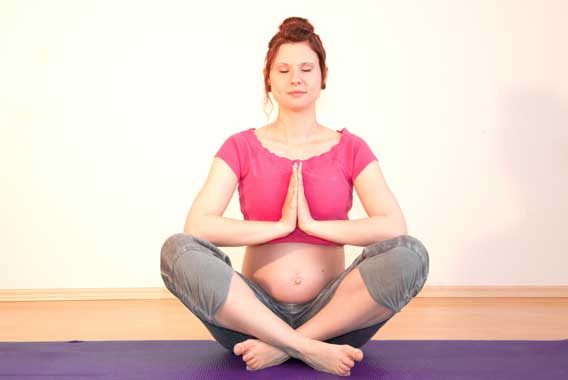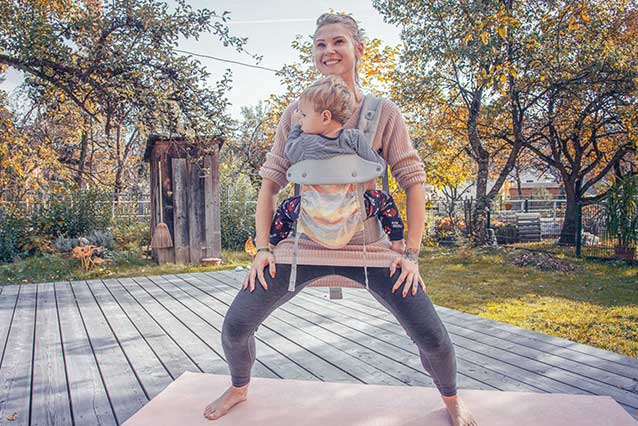 Pregnancy – Yoga – HypnoBirthing & Kanga 
For our expectant and young mothers, we offer pregnancy yoga and reversion yoga with Kanga.
In the pregnancy yoga you learn to breathe properly, to move and to stay fit. In the yoga classes for pregnant women with elements of hypnobirthing you will find a way that the birth of your child is a predominantly easy and enjoyable experience for both mother and child. Yoga in pregnancy in conjunction with hypnobirthing allows women to find a way to natural, self-determined childbirth. It encourages women in their ability to give birth naturally and to their own children.
After the birth we offer Yoga and Kanga. Upon request and with sufficient registrations (at least 6 mums with child), these special recovery courses for "new mums" will take place in the Liezen area. Yoga for mother and child is exercise therapy for regression and takes place with your baby together. A colleague of us will also help you with Kanga to get fit soon after your birth.
Kids Yoga
Children playfully perform position, breathing and meditation exercises, improving their motor skills, body awareness and perception. Vanessa teaches a very playful yoga, the fun is always there. The children playfully learn many asanas (postures) in a dynamic and static way. The positive effects of the different exercises are also taught in a playful way to the children in the yoga class.
Breathing exercises, movements with music, lots of fun and laughter belong together as well as the handling of our children and our environment.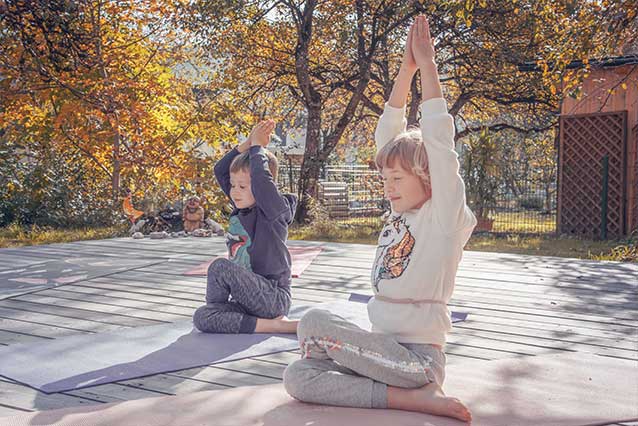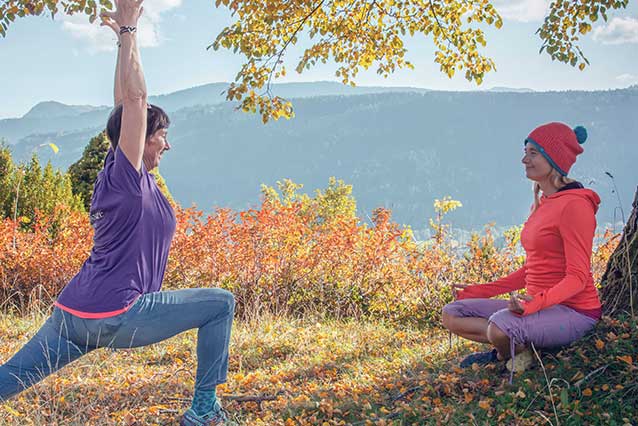 Yoga and Hiking
Every year we organize a yoga retreat on the beautiful Wurzer Alm in Upper Austria.
3 days yoga, 3 days hiking, 3 days time out from everyday life.
Together with yoga shamanic rituals are held, mantras are sung, meditated and breathed consciously.
The hikes to various mountain peaks, alpine pastures, ritual places round off these days in wonderful nature.
In addition, from 2020 we are planning a yoga retreat in Portugal. A week of yoga, land and people, sea and hiking, wonderful dining, meditating in beautiful squares, sightseeing in Lisbon and much more await you in this very special break.
Pranayama
It teaches breathing techniques that are practiced regularly, let you experience many positive effects after only a few days, such as:
Deeper and more conscious breathing
more tidal volume
More energy and clarity
Deeper relaxation and serenity
a better digestion
more regular excretion
better regeneration of the nervous system
a deeper sleep
More concentration and motivation
More inspiration and creativity
More balance between heart and mind
a calmer mind
New Insights and Insights
more peace and contentment
deeper connection with the infinite consciousness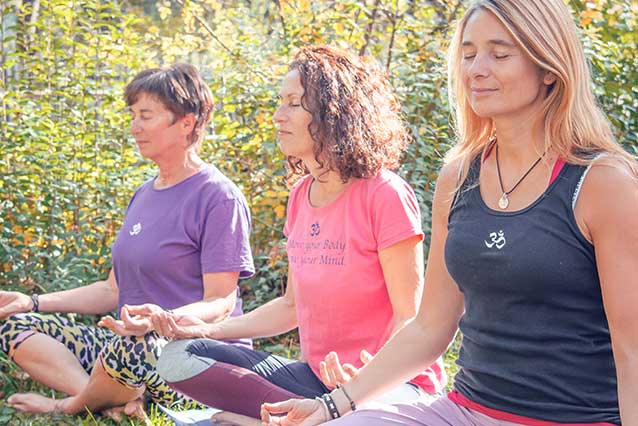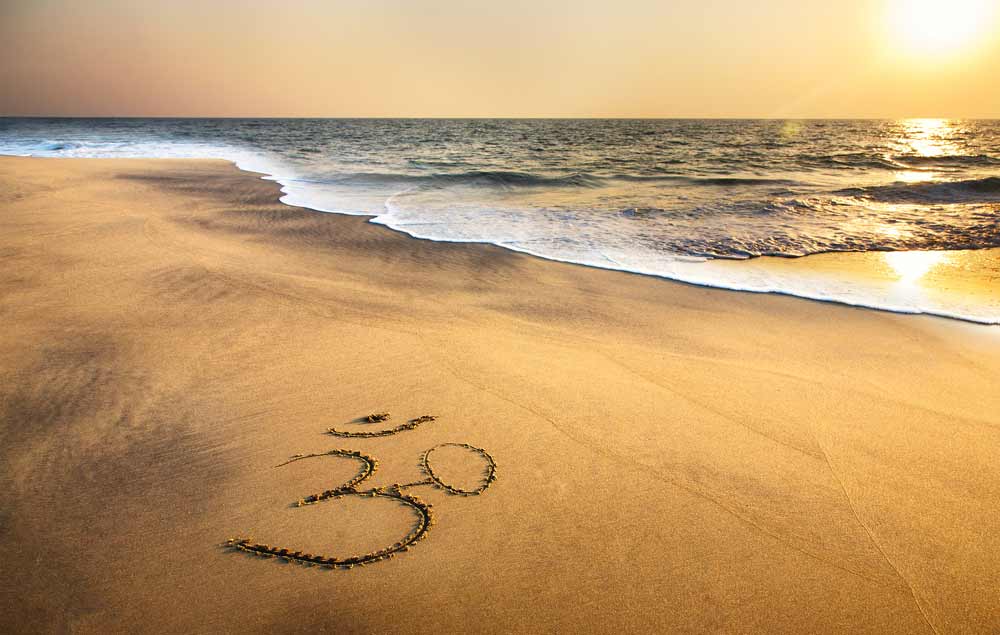 Yogamastazz goes Portugal
Our unique retreat combines yoga with spiritual growth and powerful places in the Sintra region in Portugal
One week of yoga on the beach, meditation, nature healing, guided hikes, organic Portuguese delicacies and Lisbon sightseeing.
Autumn impressions of our yoga platform
Intro offer – Start your yoga practice
With the trial block you only pay 30 euros for 3 units of 60 minutes.
(or 40 euros for 3 units of 90 minutes)
Blocks of ten from € 108
10 units, each 60 minutes € 108 euros.
10 units, 90 minutes each € 135 euros.
Please bring a mat and a blanket.
We look forward to your registration and to a yoga time together.